Find PROTEINHOUSE Near You
We are committed to making every aspect of your experience the best and it is the PROTEINHOUSE promise to provide an inviting, comfortable, modern atmosphere; superior, healthy food served and prepared by a friendly, courteous staff.
PROTEINHOUSE nurtures and supports those who strive for a healthy and fulfilling lifestyle. Whether our customers are looking for the nutritious building blocks of a great physique or they've adopted a clean-eating lifestyle, we provide a fast-casual environment that rivals the convenience of our competitors with a superior product offering. We have redefined what it means to eat healthy.
Franchise Opportunities
Bring America's #1 Healthy Fast-Casual Restaurant to Your Area
Offering a menu designed with the professional athlete/fitness lifestyle in mind as well as a "build your own" option.
We only use the finest and most unique selection of ingredients, blended with an acute sense of preparation and presentation every time!
PROTEINHOUSE assures you the best quality to make eating during your hectic life the pleasure it should be! One of our most important goals is to be a mecca for healthy eating, healthy foods, and an all around healthy lifestyle. It's a place with a quick serve mentality which can be called fine healthy fast food.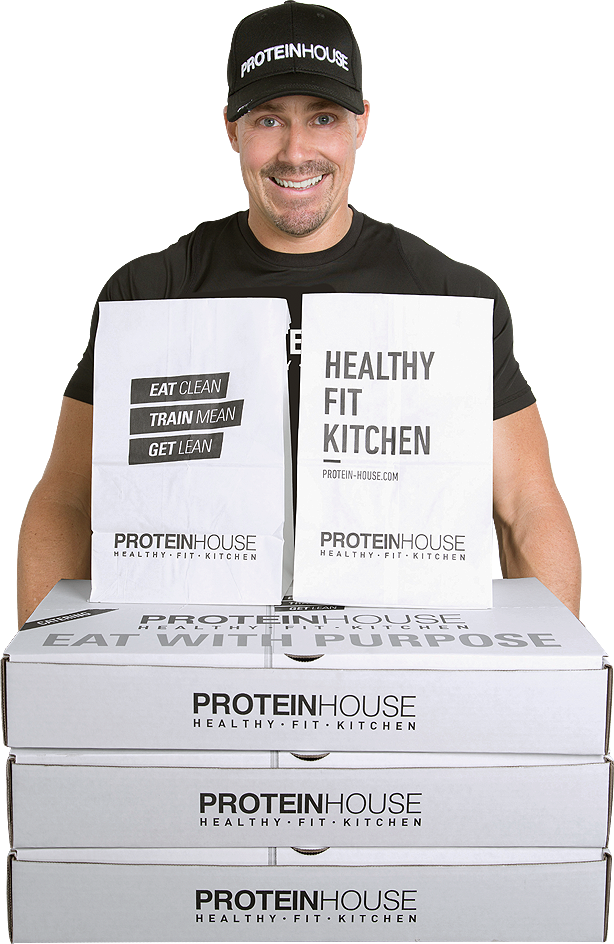 Catering
Whether you're planning a wedding, birthday party, family function, or a corporate/business luncheon, ProteinHouse offers a catering menu full of fresh, delicious dishes that are sure to satisfy all your guests. Vegan and Vegetarian options are available!
Online Ordering is only available in Las Vegas. Online Ordering for other locations coming soon. Call your location for a Catering order, see our catering menu for prices and options.
*Prices may vary by location
---